Get to know Crossfit Huntsman

AN INCLUSIVE CROSSFIT AFFILIATE FOCUSED ON COMMUNITY, SUPPORT AND LONGEVITY.
Offering a training experience like no other
HERTFORDSHIRE'S PREMIER
CROSSFIT FACILITIES
CrossFit Huntsman have two unique facilities in great locations...
World Mental Health Day October 10 2021 Checking In with Yourself and…
Read More
The Mental Game (Barbell and dumbbell variations) . Complete for time: 30…
Read More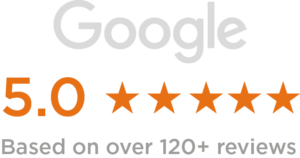 " I cannot express how helpful and welcoming these guys are. This is a place for everyone, regardless of the level of one's fitness."
CrossFit Huntsman Member
JOIN OUR COMMUNITY.
SIGN UP FOR YOUR FREE SESSION TODAY.
TRY CROSSFIT FOR
FREE
NEW OR EXPERIENCED, CROSSFIT IS A
TRAINING EXPERIENCE LIKE NO OTHER!